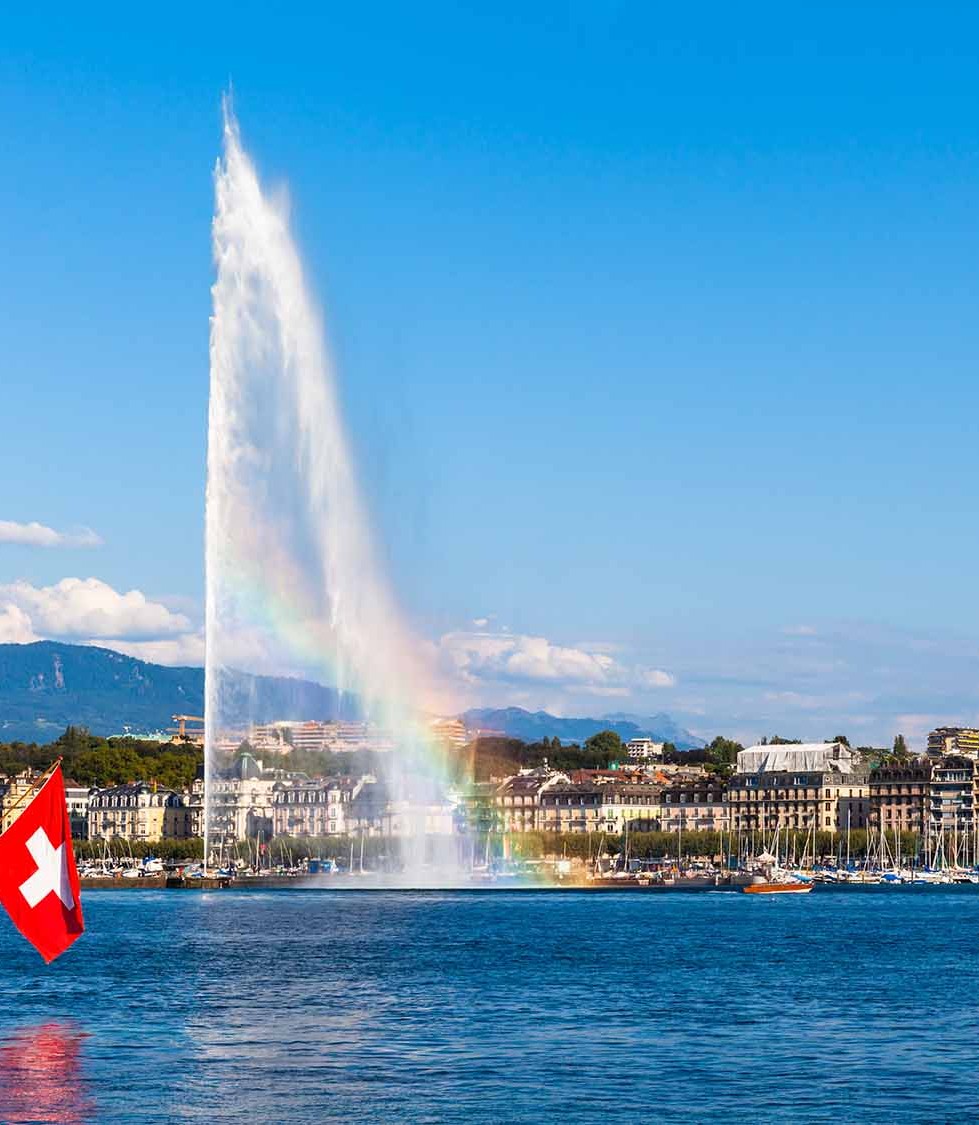 • Calculation of risk-free curve (EUR, USD, CHF, GBP) without data provider.
• Valuation of derivatives, options portfolios, interest rate swaps.
• Creation of custom EXCEL/VBA applications.
• Creation of Automated reports to manage Market and Credit risk.
• Simplification of structured product portfolios.
Interviews in Financial Market in the biggest investments banks are technical, an accurate is needed. With our Financial Market trainings you will be able to answer every questions during you job interview :
• What is the issue when hedging Binary options ?
• How to price CVA ?
• You have one portfolio with 2 calls stike 110 and another portfolio with one call strike 100 and one call strike 120, which one is the most expensive ?
• How does a call ATM with maturity 1 year and volatility 10% cost?
• What is the Z-Spread ?
• Why do we use Option Base 1 (VBA) ?
Our clients are workers (JP Morgan London, Morgan Stanley, HSBC, SG, BNP), schools (MBA ESG) and students (ESCP, ESSEC, CNAM).
Our trainings go through several chapters:
• Mathematics: Stochastic Process (Girsanov, Fokker planck …), Partial differential Equation, Lagrange Interpolation.
• Finance : Option, Swap, Swaption, Volatility Surface, Portfolio Optimisation.
• Pricing : B&S, Trees, Monte-Carlo, Heston Model, Finite Difference, Local volatility, Rates model.
• Market Risk: Compute and Back-test VAR and Expected Shortfall, Greeks.
• Get data from Data provider automatically, Financial model implementation for pricing in VBA.
Financial Investment Advisor
We are currently in process of approval with the AMF. We will advise you once we got the approval.